Innovation, Research and Development
At ECC we are continuously trying to improve our process, our products and ultimately our service and offering to our customers. Many of our projects are heavily focused on utilising the latest technology advancements in automation and mechanical equipment.
Many improvements also come from simple common sense and listening to our customers.
Please find below a number of initiatives which are helping keep ECC to the forefront of the timber industry.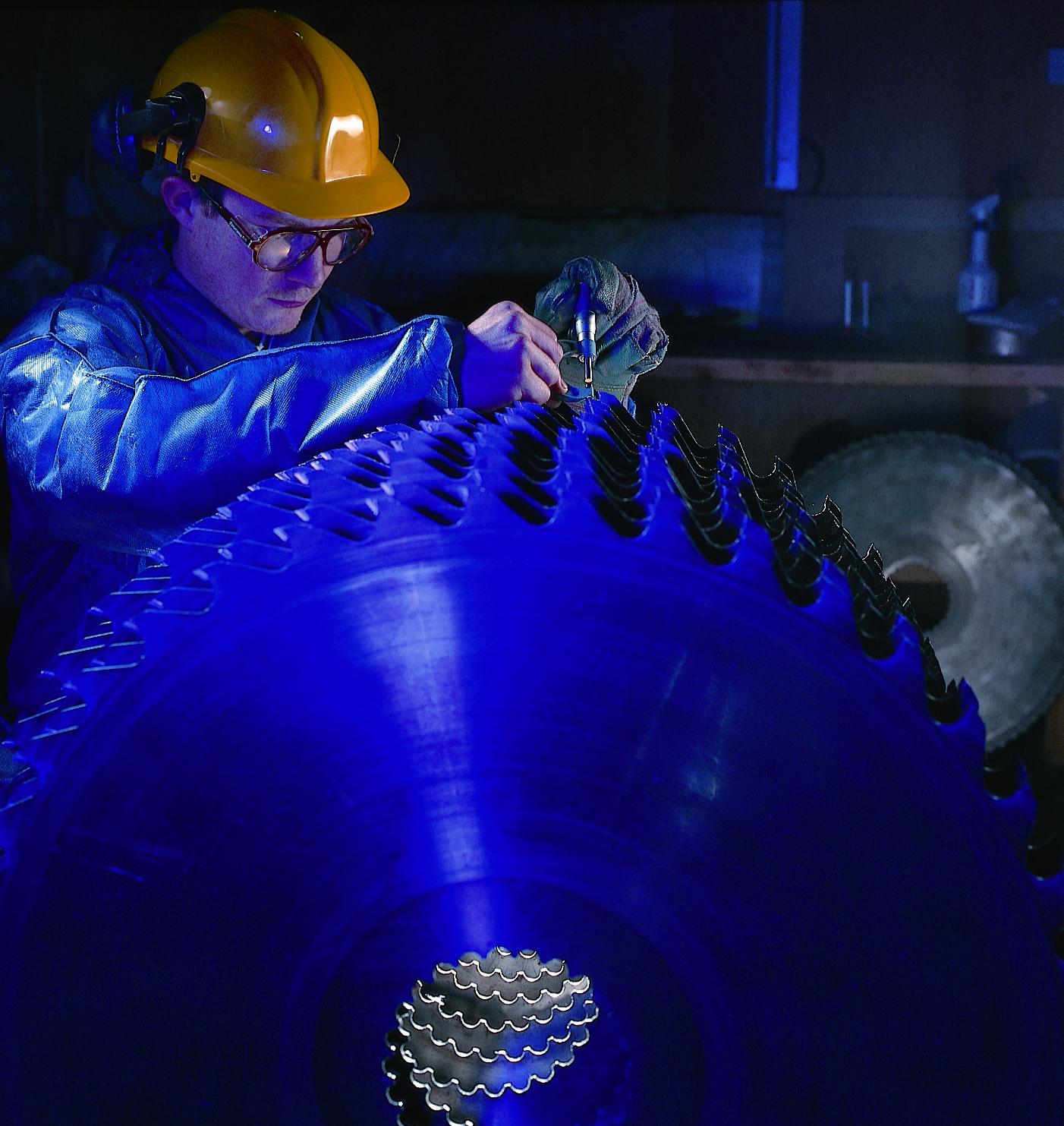 ECC now offer a full range of Incised UC4 fence posts and sleepers which carry a 15 year service life warranty*. This is achieved by "incising" each piece with thin blades which enable deeper penetration of our preservative. Through research of the incised market led the company to invest in a North American RJH Inciser due to the quality of the aesthetic finish and its repetation for reliability and process consistency.
For more information please visit our Incised Timber Page.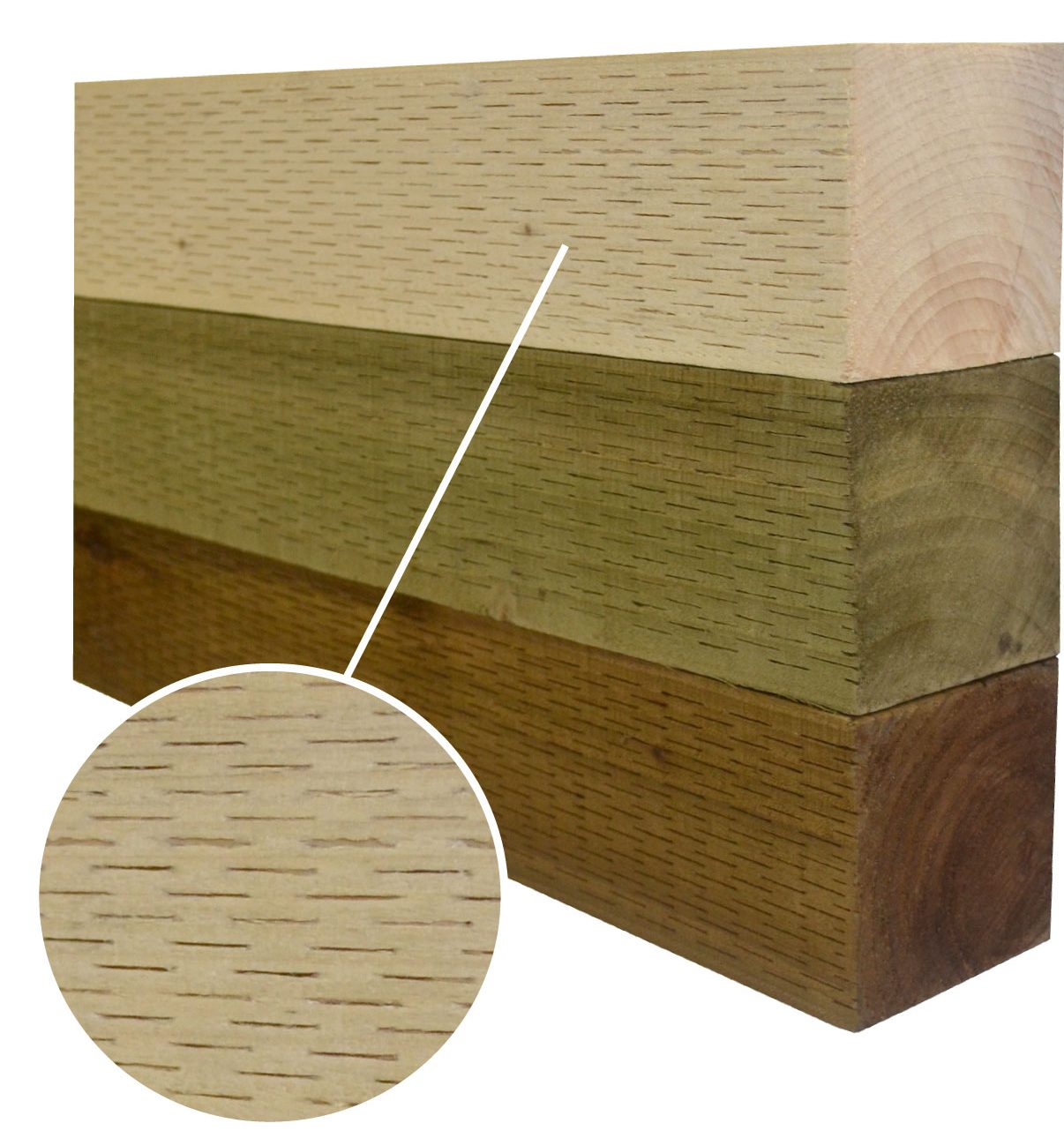 Our Research into the handling requirements of the industry forms the basis for our development of a number of innovative and unique features that make moving, storage and handling of our packs safe, easy and efficient.
An Intermediate skid allows each full pack to be easily split for redistribution Individual straps on each quarter pack ensures safety during transport
800mm high standard pack height.
The pack height results in smaller quantities allowing the customer to order a bigger variety of product on each load
Ensures minimum weight for forklift transport
Safely fits in all racking systems
Breathable woven wrapping reduces risk of mould
All banding and wrap are manufactured from plastic which are 100% recyclable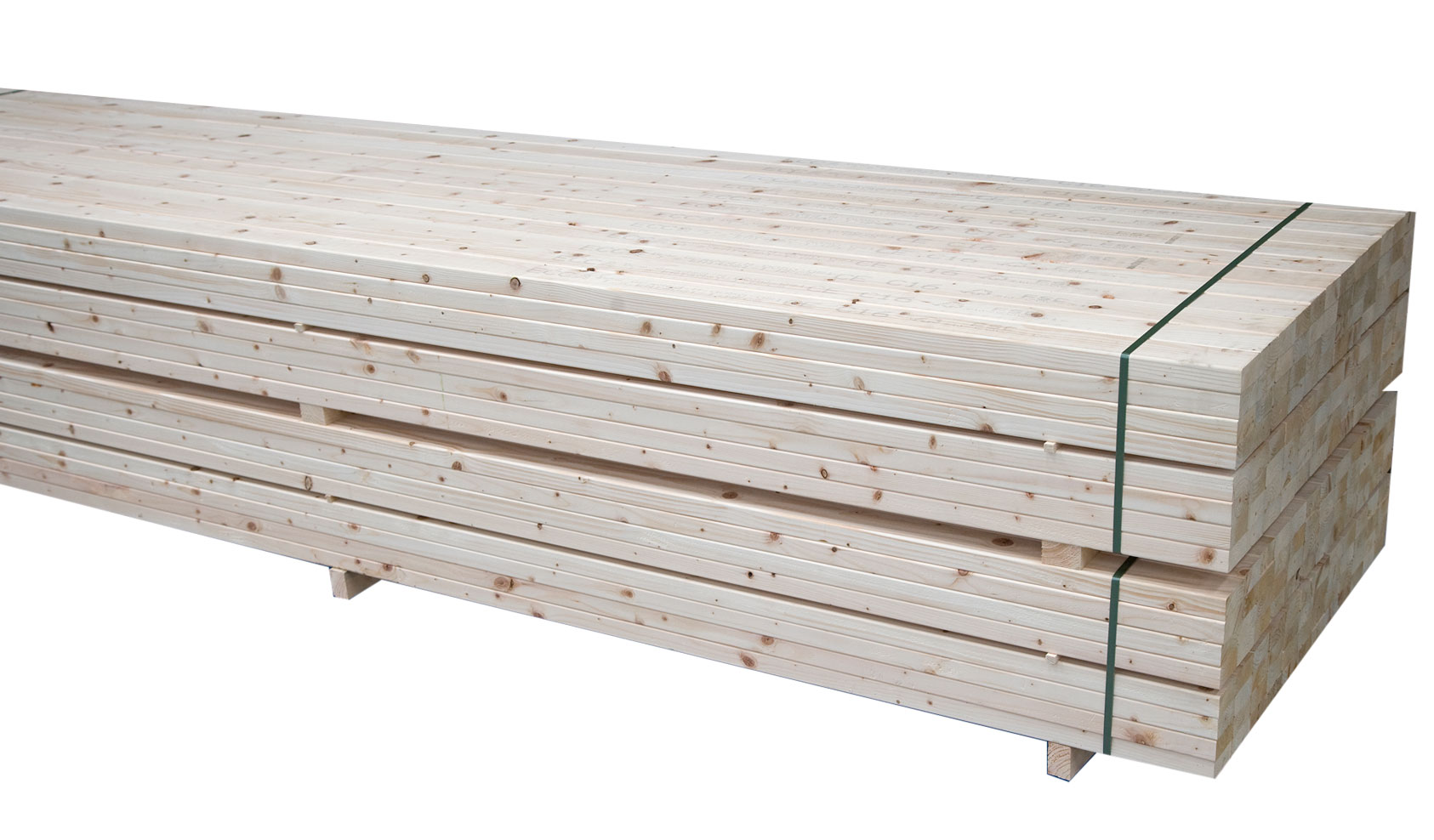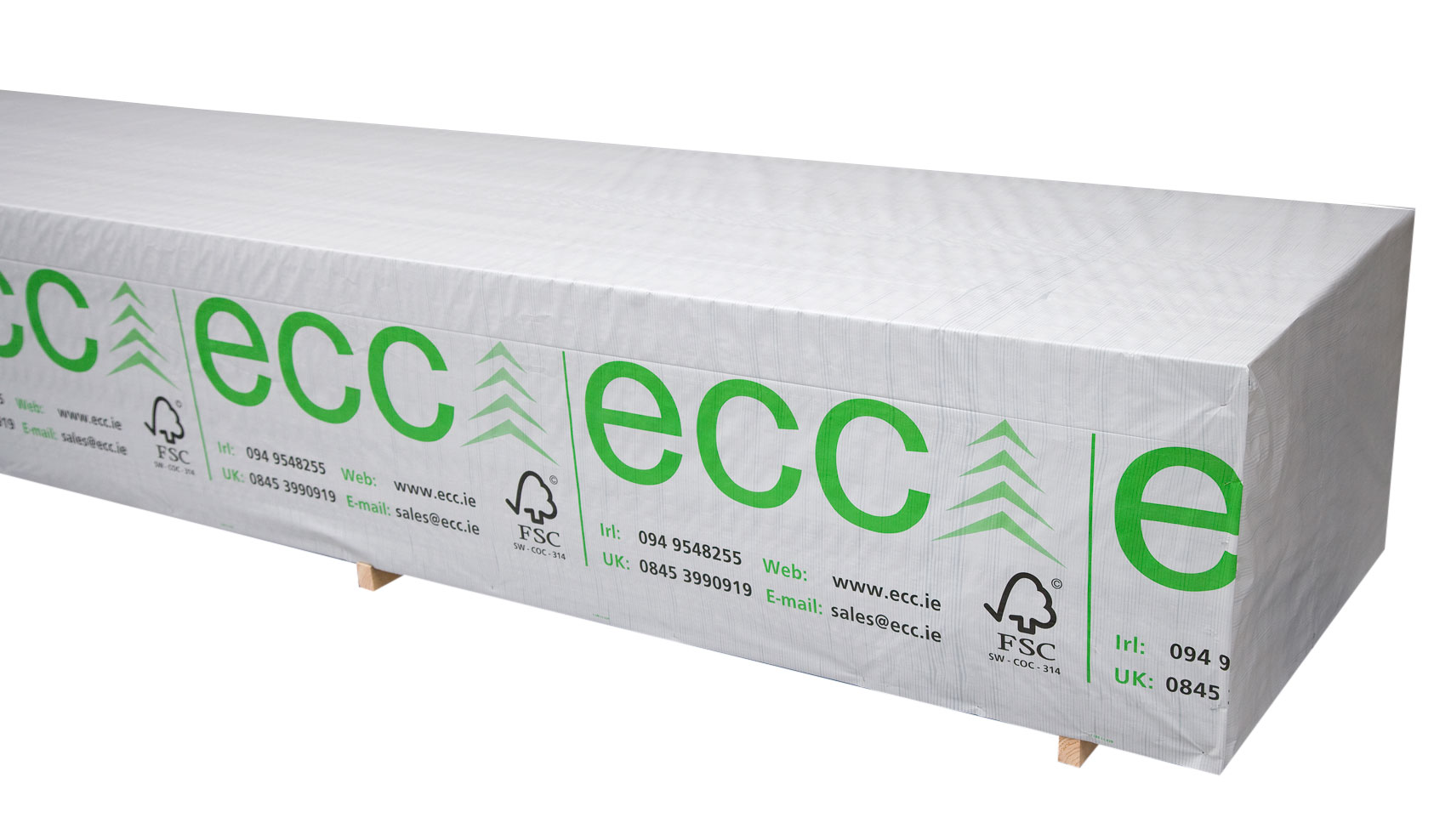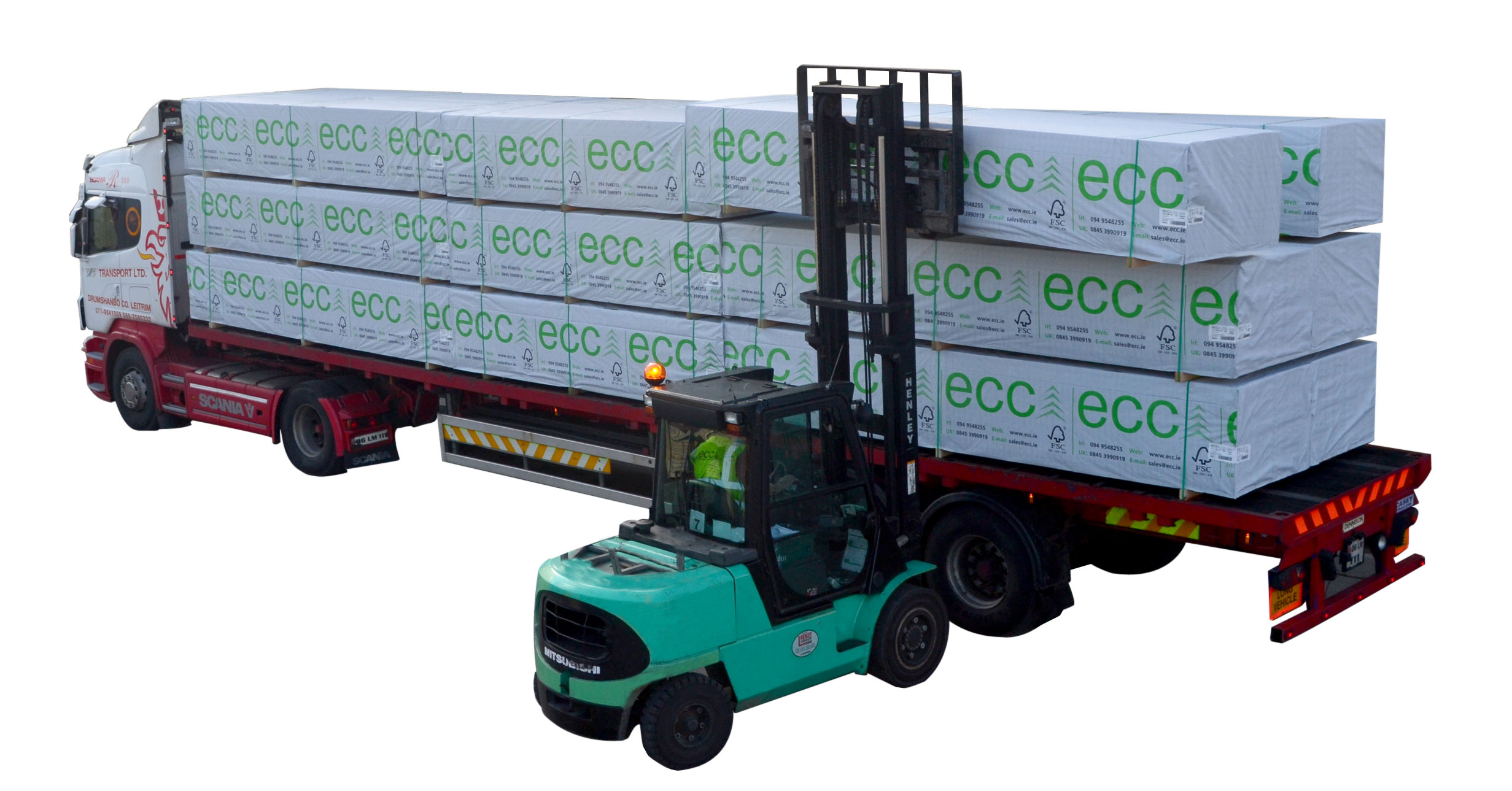 EN14081 Standard – X-Ray Density Grader
At ECC each piece of construction timber is stress graded to EN14081 standard. This includes the visual and mechanical grading of each piece. ECC utilises the latest x-ray grading technology from Microtech to test the density and strength of each individual piece.
After grading each piece is CE marked with an inkjet stamp indicating C16 strength class and company reg number. Each pack is identified with a bar coded label giving full traceability for production and quality. A breathable woven wrapping weatherproofs each pack whilst also minimising the risk of airborne spores.